What is AirPlay®?
AirPlay® is a connectivity protocol made available by Apple. It is leveraging your Wi-Fi connexion. This protocol allows you to stream audio and video content, many applications and software natively embed this protocol. It lets you very easily stream music to your Phantom system directly from your favorite Apple devices or compatible applications (Itunes, Tidal, etc…).
Which Devialet devices are AirPlay-compatible?
To stream music with AirPlay you need one of these devices:
A Gold Phantom or Phantom Opéra
A new generation Phantom or Silver Phantom (natively AirPlay-compatible)
A new generation Dialog (AirPlay-compatible)
With only one of these devices, the AirPlay functionality is extended to your whole Phantom system
To find out if your Phantom or Silver Phantom system is AirPlay-compatible, please click here
You will then have the possibility to stream your local and online music via the AirPlay® protocol from an Apple device (Iphone®, Ipad®, Macbook®, Ipod Touch®) or any app, software compatible such as Quicktime® or Itunes® for example)
Software Requirement
To activate this feature, first you need to update your system (minimum requirements):
Firmware on all your Phantom & Dialog devices: > 1.12
Spark > 1.9.0
Advanced Settings in Spark
To configure AirPlay®, please follow the instructions below:
Open Spark 
Select "Settings"

From a Phone device - click on the 3 dots on the upper banner, then select "Settings".
From a Laptop, "Settings" is available at the bottom

Select "Sources" 
All sources are available from this screen, activate AirPlay® by switching the toggle button.
You now have access to advanced settings:

If you have set up several rooms in Spark, select the room in which you wish to use AirPlay®.
You can also set a password if you wish.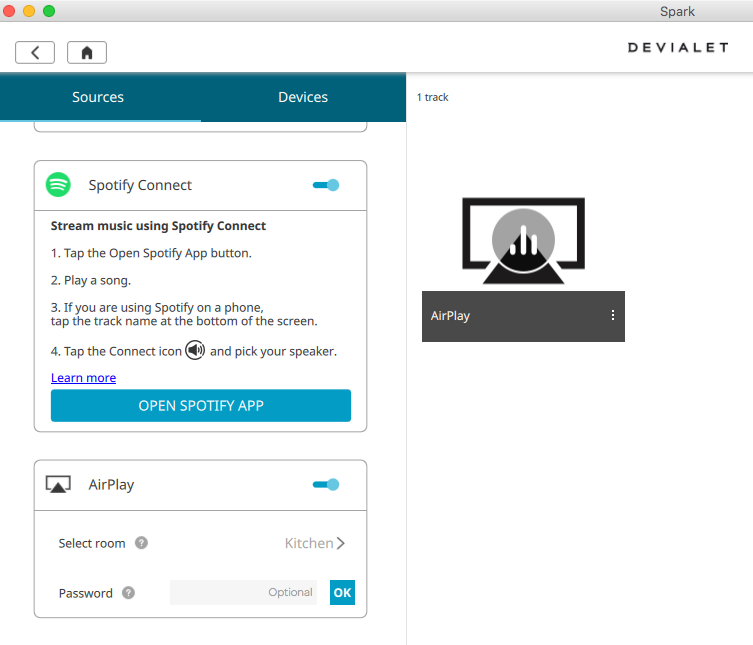 Example of applications working with AirPlay®
You can now stream music to your Phantom system via AirPlay®:
Tidal (additional details here)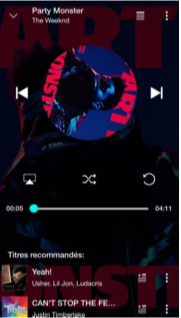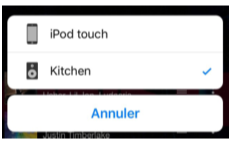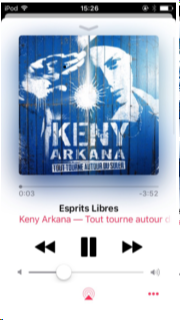 Other pieces of software running on OS X

Activate the menu bar quick view by going to:

System Preferences
Sound
Output
Tick the below option named "Display volume in the Menu bar"

Once this option is activated, simultaneously hold « alt » while clicking on the speaker icon in the menu bar to see your Phantom room (here, Kitchen) as shown in the below screenshot: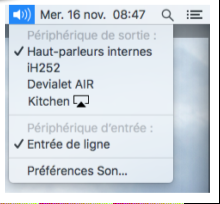 Note: If you have a multi-room setup, AirPlay® directly streams to a single room, but you can still merge your rooms in Spark to play music in several rooms. Please follow the usual process to merge rooms within Spark.
AirPlay® music from an iPhone® to your Phantom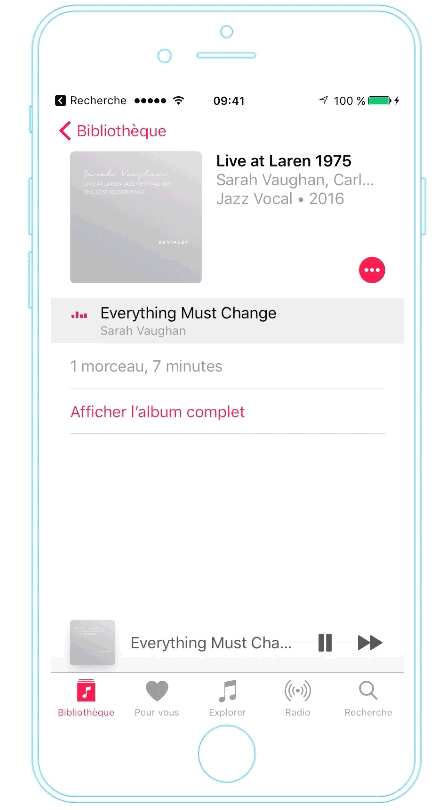 Products: Phantom | Version: 1.9
Setup: Solo or Duo | Source type: ALL
Creation date: 09/12/2016 | KB article ID: SP0207